About Us – Asset Protection Planners
We Are Passionate About Asset Protection
Asset Protection Planners is a service of General Corporate Services, Inc., which was established in 1906. We have attorneys on staff who you can speak with. The organization provides asset protection services for businesses and individuals. To accomplish this, we use resources and create legal tools locally and around the world. As a result of passionate commitment to customers, the organization is the largest company in the world that specializes in asset protection.
Asset Protection Planners is a nationally recognized asset protection brand. Moreover, the company contributes to numerous updates, revisions and originally drafted statutes in multiple asset protection jurisdictions. For example, we wrote the Dominica LLC (PLLC) legislation and the Congo (Brazzaville) offshore company legislation. We also wrote the Dominica asset protection trust statutes. In addition, we contributed to the Cook Islands captive insurance and LLC statutes. Moreover, we work with legislatures internationally to propose new and innovative legal code to combat overzealous litigants. Finally, we have developed close relationships with several international banks, trust companies and government agencies. We do all of this in an effort to assist their clients with asset protection and financial privacy.
Please see our terms of use and our sitemap, our satisfaction guarantee and how to contact us.
Out motto is, "We protect and grow the resources of our clients."
Where We Are Located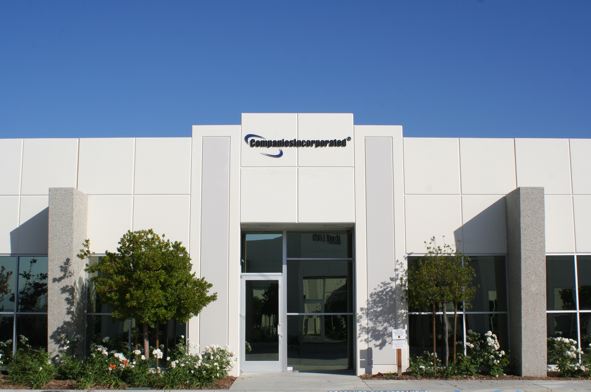 Our two headquarters are in Pompano Beach, Florida (near Fort Lauderdale and Miami) and Santa Clarita, California (near Los Angeles). The company has employees in California, Nevada, Florida, Louisiana, Missouri, Texas, Washington State, and Washington DC. Internationally, we have an office in the Caribbean. We also have a support staff in Rhode Island.
We establish corporations, LLCs, trust and bank accounts for members of the public and for attorneys, accountants and other professions. Thus, our abundance of experience has gained the notoriety of legal and tax professionals. In addition, we serve thousands of businesspeople in the United States and around the world. Feel free to call us about what we do and how we can help you. In addition, you can complete the inquiry form on this page. If you have any comments or suggestions, needs or requests, please let a member of our staff know. We will be glad to hear from you.
Last Updated on May 6, 2021