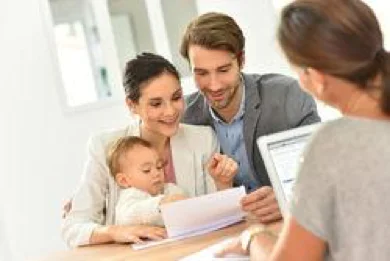 Asset protection planning is for anyone with something to lose. Most of us work hard for our money. What we own and it takes a portion of our lifetimes to grow wealth. Becoming a defendant in a lawsuit happens in an instant. One moment your assets are safe. The next, everything is in jeopardy. As such, here are some important asset protection planning considerations.
Asset Protection Planning Considerations
Consider an asset protection plan as your wealth insurance policy.
You can ask any person who has lost wealth in a legal drama what they would do differently. Almost all would agree that they would have implemented some kind of protection when they had the chance. Certainly those who lost everything in a lawsuit would wish to rewind time. To begin with, they would implement a protection plan that would have changed their outcome. So, asset protection 101 is to realize you are at risk, assess your portfolio, and prepare for a lawsuit before one hits you.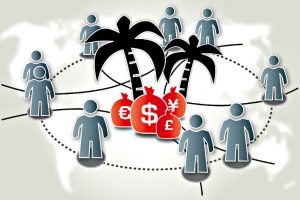 Asset Protection Planning Costs
To benefit from financial protection individuals can implement planning tools starting under $2,000. These costs are nominal compared to the peace of mind of financial security. The cost of litigating, defending a lawsuit, or worse, satisfying a judgment, can be devastating.
Lawsuits don't announce themselves. One of the most stressful situations anyone can face is a legal surprise that puts one's wealth at jeopardy. The mental and financial toll of legal defense is a huge undertaking.
There is no silver bullet in a legal battle. However with some kind of asset protection in place, the more favorable your outcome will be. The amount of protection will depend on one's comfort level and budget for legal services.

Scaling Protection Planning
You can create a financial protection plan that is scalable to meet the demand of your current situation. It is possible to establish basic planning tools with control instruments. Then you can convert them to much stronger vehicles should the need arise.
Utilizing business entities is one way that control over assets is transferred from one entity to another. This relationship allows an individual to remain in hands-on day-to-day control over their assets. Then in the event of a legal battle, they can transfer control to a trusted party through a legal instrument. Therein, the assets are not vulnerable to the named party in a lawsuit.
These concepts are simple, however, should be considered with the advice of a qualified professional. The pro can explain the concepts relative to an individual's specific situation. When considering asset protection think about having the ability to create a barrier around your wealth. The barriers make for a much stronger position in the event of any legal attack.